Sazerac Rye whiskey is the namesake of the Sazerac Coffee House in New Orleans, the very location where Thomas H. Handy (the man responsible for Peychaud's bitters) would eventually perfect the famous Sazerac cocktail. This bottle, otherwise known as "Baby Saz", is currently made at the Buffalo Trace Distillery, along with its sought-after counterparts, the Thomas H. Handy Sazerac Rye and Sazerac 18-year from the Buffalo Trace Antique Collection. This bottle does not have an age statement, but rumor has it that it is aged for roughly 6 years, and it is bottled at 90 proof (45% abv). Sazerac Rye has a suggested retail price of around $30.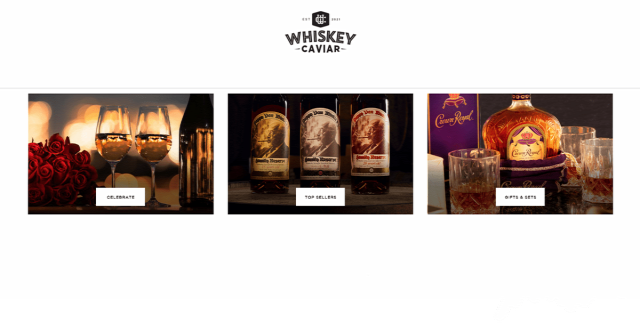 This whiskey delivers a quick burst of peppery rye spice up front, along with the slightest touch of alcohol burn. This is accentuated by nice spice profile, consisting mainly of allspice, cinnamon, and anise. The spices are quickly balanced by some sweet bubble gum notes, plenty of dried cherry, and dried citrus peel.
Finish
The finish is medium-long with a pleasantly thick viscosity. There is some peppery rye spice and lingering heat, but the sweet notes really take over. I found more of that sweet bubble gum flavor, more dried cherry, and a touch of citrus, all underscored by soft oak notes that round out the pour.
In closing
Sazerac Rye is an overall great whiskey, especially when you consider the retail price of this bottle. This rye is thick and smooth, and delivers plenty of sweet and spicy flavors that really fit together seamlessly. The nose starts off very sweet and herbal, but this whiskey presents with more heat and spice that the nose would suggest. All of these great spices are then balanced by plenty of delicate sweet flavors that make for a very easy-drinking pour. This whiskey can easily stand on its own as a sipping whiskey, but based on the overall profile, it is also no mystery why it works so well in a cocktail. If you see this bottle on the shelf for a reasonable price, I suggest you do what I do and get as many bottles as possible because this rye will not disappoint.